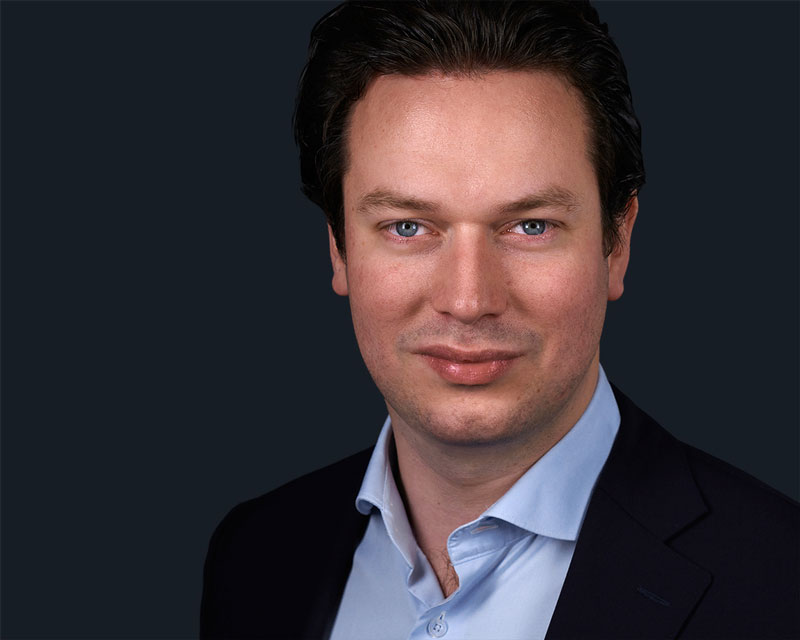 Jaap Westenburg
Jaap earned a Bachelor's degree in Law at Utrecht University. He subsequently completed a Master's degree in Civil Law at the University of Leiden. In view of his affinity with healthcare, Jaap earned a second Master's degree in Healthcare Law at Erasmus University Rotterdam. The latter Master's degree focused not only on the organization and quality of care, but also on the organization and (structure of) governance within health care and health law from an international perspective. Jaap developed a keen interest in both complex corporate governance issues and ethical dilemmas within healthcare.
During his student years, Jaap was, among other things, a treasurer of a study association for criminal law and criminology and he completed several internships demonstrating his passion for healthcare. For example, he did an internship with a large non-life insurer, a professional liability insurance company for doctors, a large international pharmaceutical company and with a law firm in the health care section. Jaap also volunteered at the legal consultation hour for prisoners (JSG) and gave weekly memory training to elderly people with a neurological disorder in a care department. Jaap is currently also Board Member of Alzheimer Nederland, department of Amsterdam.
Within SMC, Jaap supports the partners in various projects and research. His areas of interest are in particular insurance, healthcare (cure and care) and pharmaceuticals.