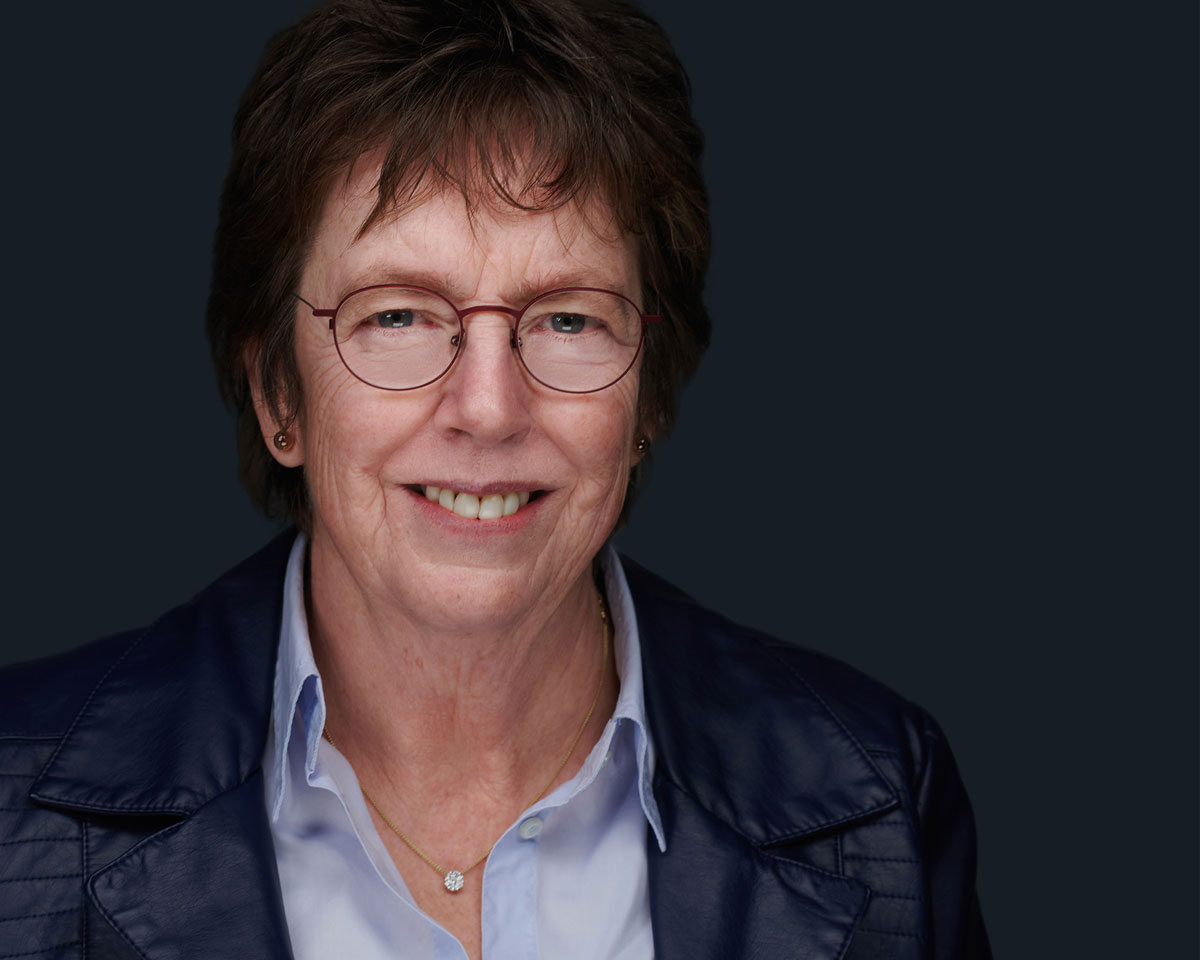 Sonja Barendregt
Sonja is a business economist, accountant, and supervisor, with a lot of experience in the financial sector. She advises organizations on the fields of strategy, governance, and compliance. Her style can be characterized as open and no-nonsense with attention for people and society.
Sonja was a partner at PwC from 1998 up until mid 2017. In her role as accountant, she was involved with a variety of customers within the financial sector, such as insurers, banks, pension funds, and investment funds. Within PwC, Sonja has been the chairman of the "International Pensiongroup', member of the 'European Strategic Diversity Council', chairman of the 'Pension Funds Industry Group', chairman of the 'Investment Management Industry Group, and member of the 'European Investment Management Leadership Team'. Currently, Sonja is member of the Supervisory Boards of ASR Nederland, Robeco, and the Volksbank.
Sonja uses her broad professional knowledge at SMC to help executives and supervisors with issues in the fields of strategy, governance, and compliance. Customers appreciate her because of her hands-on approach and open and direct ways of communicating. Her extensive experience in the boardroom, both in the role of accountant and advisor, as well as in the role of supervisor, make her a valuable sparring partner for boards and supervisors on the highest level. In addition, Sonja has a keen eye for diversity, culture, and underlying dynamics in the boardroom.