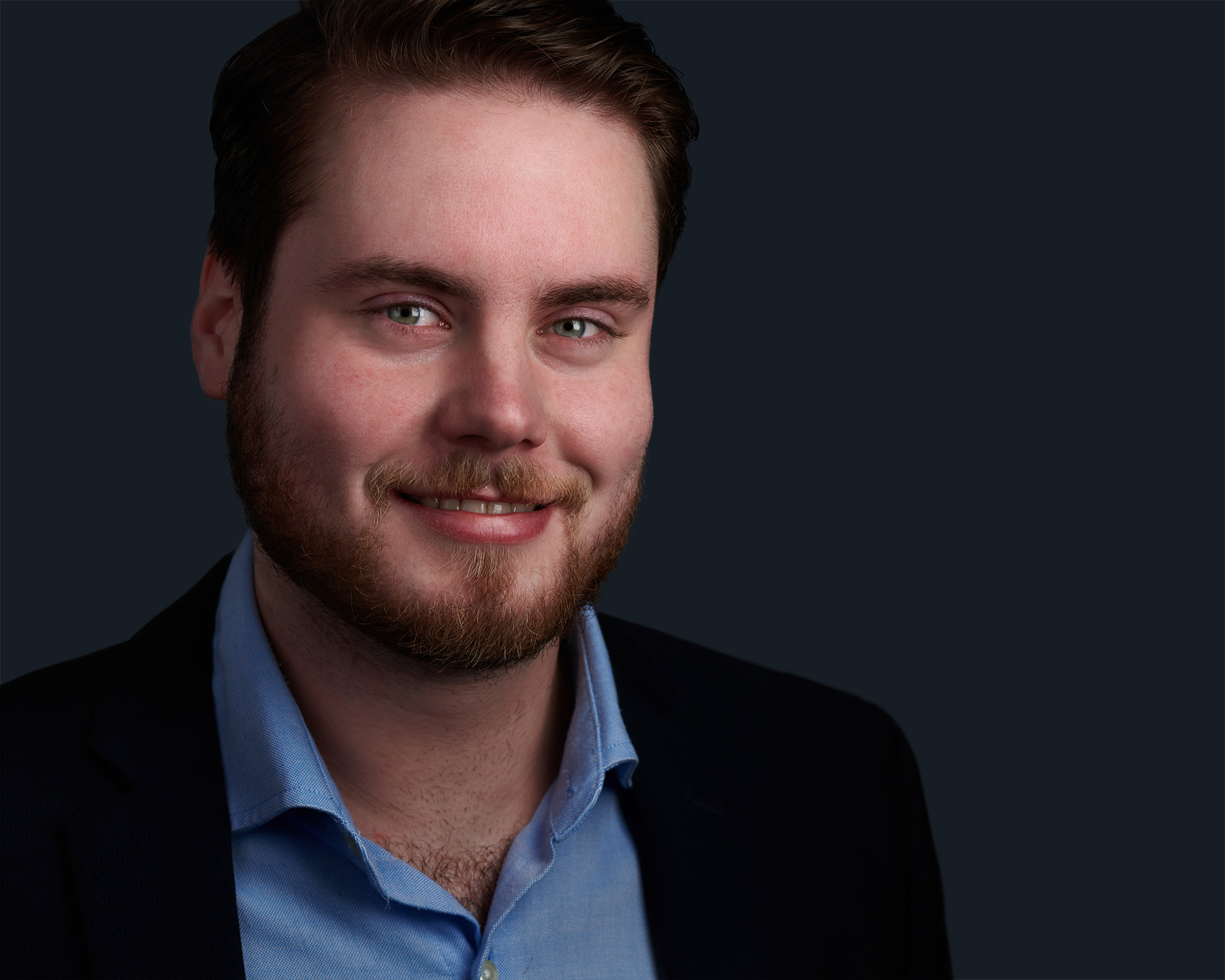 Stijn van Munnen
Stijn received his bachelor's degree in Business Economics from Tilburg University. During this study, he spent a semester studying abroad at Texas A&M University. As a follow-up to this bachelor, Stijn completed the Master's in Strategic Management at Tilburg University, in which he focused on developing and implementing strategy at both business and corporate level. He completed this master's with a thesis focused on the dynamics between CEOs and the Top Management Team and the influence of this relationship on changes in R&D investments.
Besides his studies, Stijn held the role of vice-president of the Tilburg Orientation Program, here he was responsible for organizing the introduction week for new students in Tilburg. He also chaired the Tilburg Open Crocket Championships and was involved in organizing several events.
As a consultant, Stijn supports the partners in research and various assignments in the field of strategy and governance. He is involved in several studies and is interested in the dynamics of organisations in strategy realisation, implementation and culture and organisational change. He also provides support in the use of the self-assessment tool BoardResearch (www.boardresearch.org).