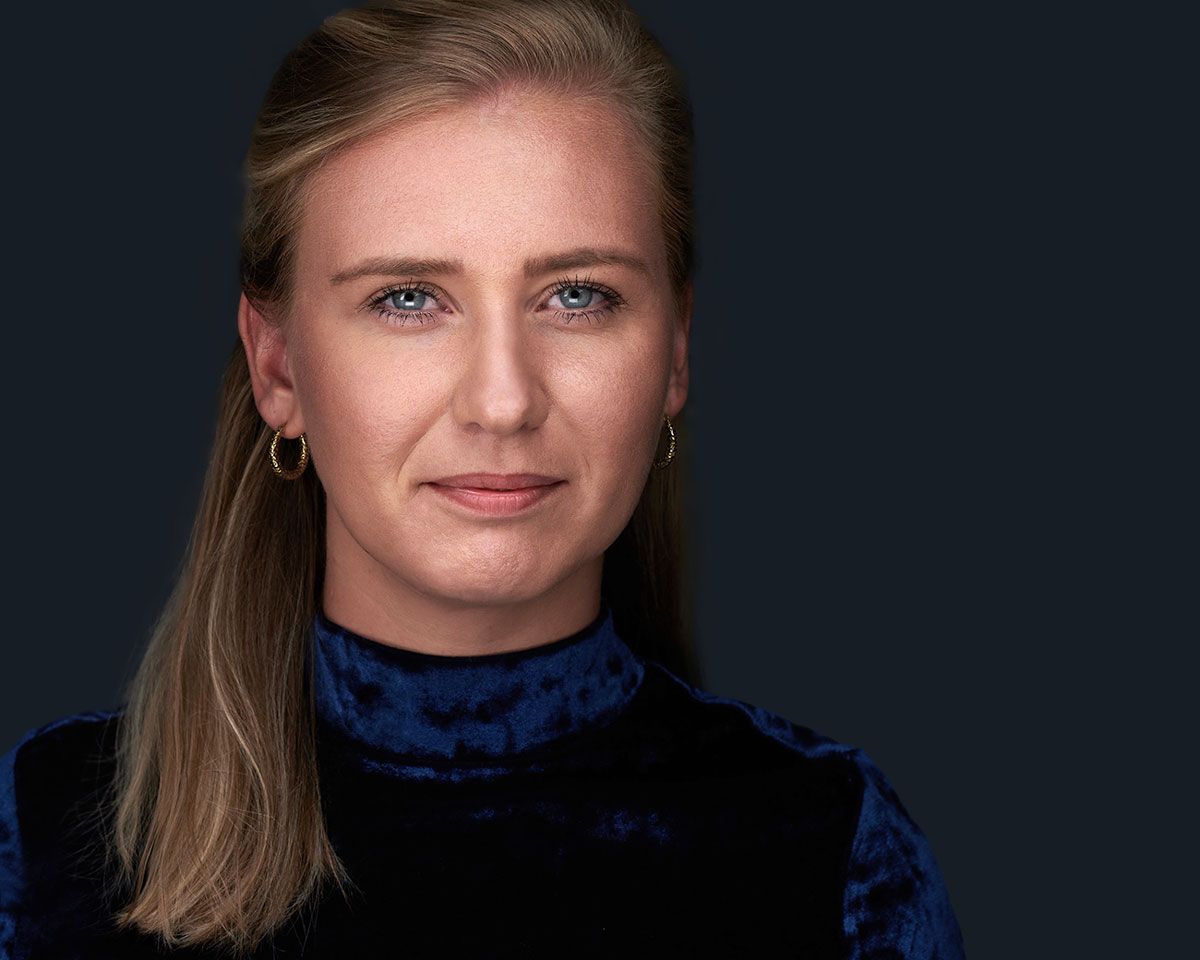 Willeke Bredewold
Willeke completed her Bachelor in Public administration at Leiden University, followed by a Master in Organizational change and management at Utrecht University. In her master's, she focused on organizational culture and dynamics, culture change and business research.
During her studies in Leiden and Utrecht, she worked as consultant at The Alignment House, a consultancy firm specialized in strategic consulting and positioning. As such, she helped organizations, profit and non-profit with market analyses, data analysis and societal research. In Utrecht, she also took part in the student board of BOCS, an organization representing more than 1.000 students in the city of Utrecht. Willeke wrote her thesis on the perception of operational workers on safety culture within the organization of ProRail. Within this research project, she wrote an advice on the different roles and responsibilities different organizational levels have in strengthening the safety culture.
As a consultant at SMC, Willeke's work consists of supporting the partners in quantitative and qualitative research and various projects in the fields of strategy and governance. She has affinity with change management and cultural change. In addition, she provides support in using the self-evaluation tool BoardResearch (www.boardresearch.org). In addition, Willeke is in charge of the office management of SMC.