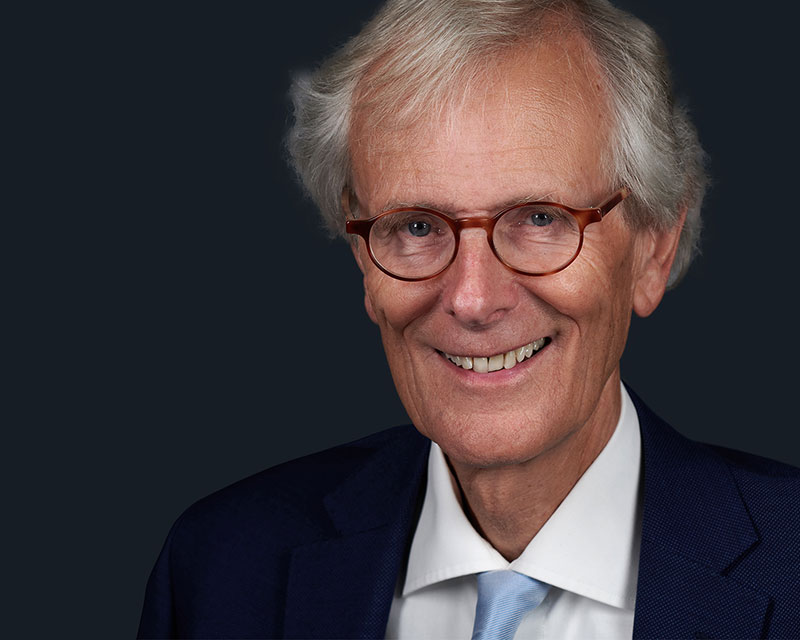 Geert de Jong
Geert advises organizations in the field of strategy, top structuring and management. This concerns issues in which the "human factor" plays an important role. The common thread in his consultancy work is actually bringing about change, aimed at increasing an organization's effectiveness.
Geert is a sociologist and business expert. He worked as a management consultant and as a partner at PwC and its predecessor. He was Vice Chairman of the Board of Directors of PwC, Member of the International Board of Management Consultants, Chairman of the International Human Resource Committee, Co-Chairman of the Human Resource Advisory Service for EMEA. In 2002 Geert became a partner at SMC. In addition to his consultancy work, he is a professor at the Faculty of Economics and Business Administration at VU University Amsterdam. In addition, Geert is a Member of the Supervisory Board at Koninklijke De Heus, Member of the Advisory Board of Inbo, and Chairman of the Supervisory Board of De Scholtens Groep.
At SMC, Geert provides advisory services to organizations concerning governance, strategy, and boardroom dynamics. Geert has a lot of experience with family businesses, professional service firms, and the healthcare, agriculture, construction, and educational sectors. The involvement and integrity of Geert make him a very valuable sparring partner for both Member and Chairman of the Supervisory Board.