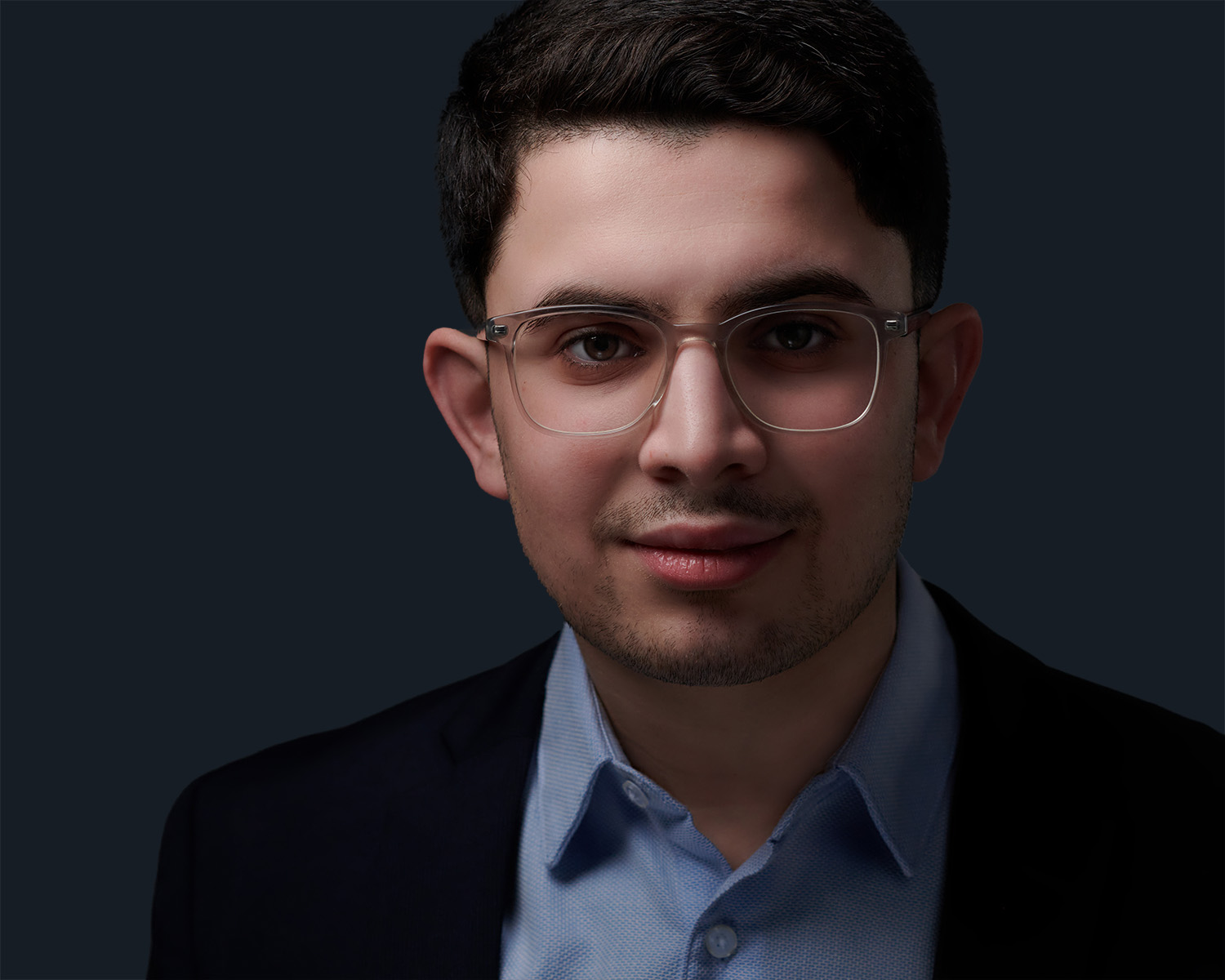 Jamal El Hadj
Jamal is in his final year of the Bachelor Business Administration at the Vrije Universiteit of Amsterdam. He is currently following the specialization management consulting on which he will soon write a bachelor thesis. His ambitions and interests lie in the field of management consulting and project management.
Besides being a student assistant, Jamal is also active as a student consultant at Solve Consulting in which he through training from leading consulting firms nonprofits and for profit organizations advises in the field of social impact. Jamal also has experience as a department manager within the supermarket industry in which he managed a team of around 90 people. Some examples of his work included managing his staff, having responsibilities over financial, operational and commercial matters of his departments and mentoring staff regarding their current performance/ ambitions.
At the Vrije Universiteit of Amsterdam, Jamal is a student ambassador. As an ambassador, he provides information about the bachelor of Business Administration to (future) fellow students.
As a student assistant at SMC, Jamal supports the partners in various research and assignments in the field of strategy and governance. He is involved in various research projects and is interested in all aspects within SMC's services. In addition, Jamal also provides support in using the self-assessment tool BoardResearch (www.boardresearch.org) in cooperation with the consultants.