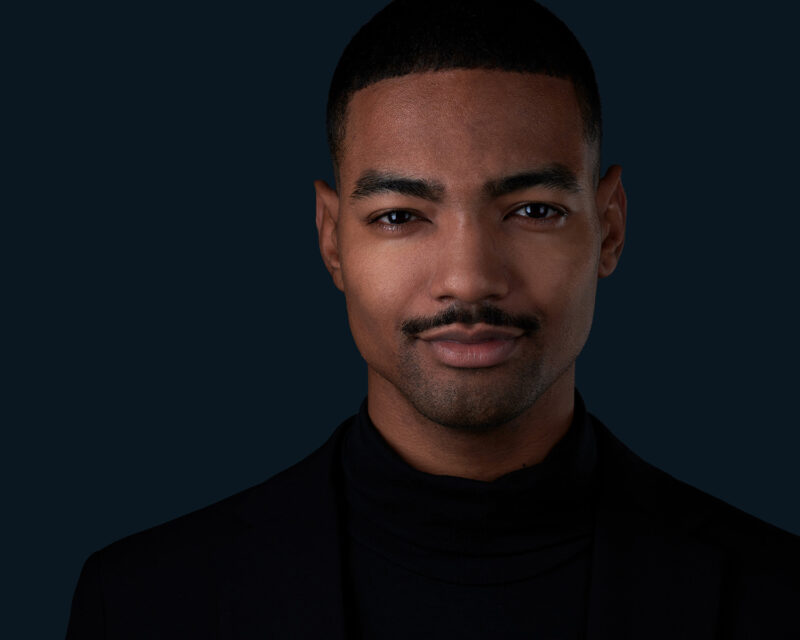 Mark Michaela
Mark completed his Bachelor's degree in Economics and Business Administration at the University of Amsterdam. Subsequently, he completed the master's in Business Administration and specialised in strategy. He finished his master's with a thesis on antecedents of intrinsic motivation. Here, he looked at the influence of task difficulty on creative performance under both easy and difficult taskframing.
During his studies, Mark also worked as a barista and coffee roaster. He makes music, enjoys cooking and writes poetry. He combines this with his volunteer work at De Regenboog Mark also enjoys reading and playing sports. For instance, he recently ran The Rotterdam Marathon.
As a consultant, Mark supports the partners in various assignments in the field of corporate governance, top structure and strategy realisation. He also assists in the use of the self-assessment tool BoardResearch (www.boardresearch.org). Mark is enthusiastic, eager to learn and keen to pursue a career as strategy consultant.